Why Choose Us
Wanda's Philosophy
What makes Wanda Eyewear.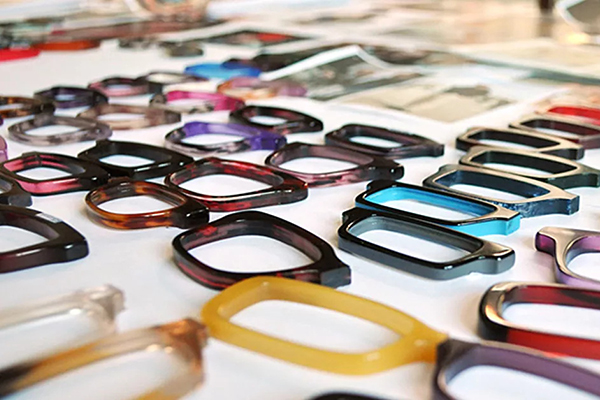 Wanda Eyewear is one of the head choices for eyewear manufacturing
Many of our customers who have come in contact with us have chosen to establish long-term relationships with us to create unique sunglasses and optical frames together. Precious craft manufacturing techniques combined with stylish and innovative designs, Wanda Eyewear exerts its own influence on the market in the pursuit of excellence.

In addition to high-quality products, what makes Wanda Eyewear stand out are the values that shape the company's approach to operations. These values, along with continued growth through practice, have made Wanda Eyewear stand as one of those companies striving to make a difference in today's marketplace.
Simplicity
Achieving targeted results through a streamlined and effective approach to business operations.
Every employee at Wanda Eyewear is pragmatic and works in a direct face-to-face manner
In this way, cooperation becomes immediate and clear, thus allowing for the best use of time and resources. We cooperate with each other, listen and share knowledge and information without any prejudice or stubbornness.

Every decision must be faced with an approach to action that is representative of all Wanda Eyewear employees, even when developing strategies to solve real problems and respond to challenging and unexpected situations. Streamlining processes reduces messy and ineffective work and avoids useless processes, which is one of the experiences Wanda Eyewear has learned during its development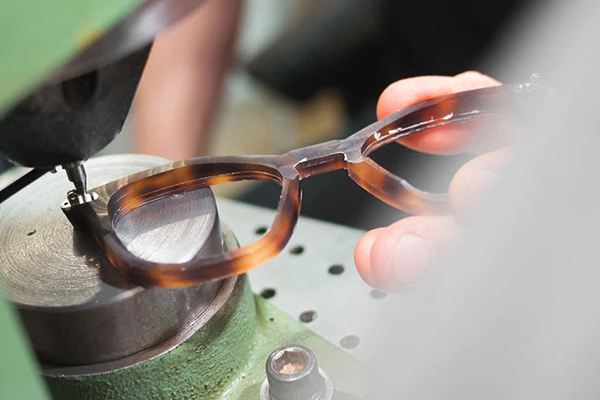 Consistency
Wanda Eyewear's strong alignment stems from the pursuit of excellence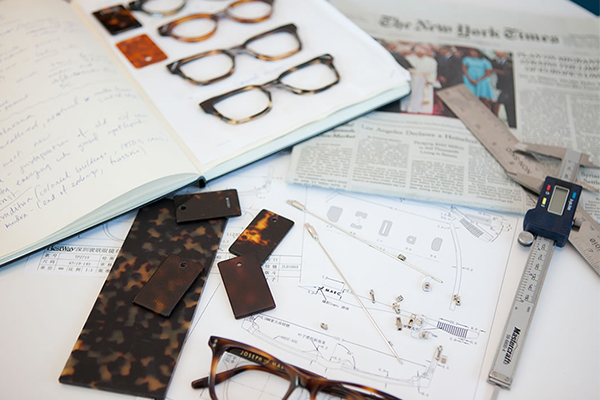 To work harder to achieve our goals.
Using all resources to foster a strong sense of belonging and a desire to achieve great things together. Communicating our successes and goals we achieved is one way we maintain strong alignment.

We use our values as a strong point to carry out our daily work. At the same time, we make our value real and tangible through our work.
Embracing Change
Realize the future by supporting new ideas and imaginative approaches.
In Wanda Eyewear there is no single model of action
Iit is important to be open to the needs of the outside world and others, inspiring input and feedback from the whole team. Being able to change means constantly creating new capital and skills to differentiate the company in the marketplace.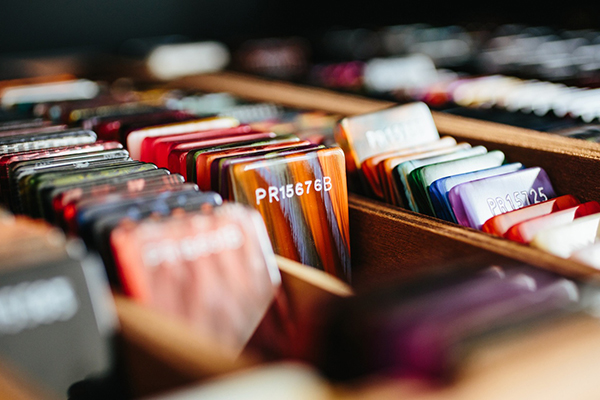 Specificity
Define goals and make decisions as efficiently as possible.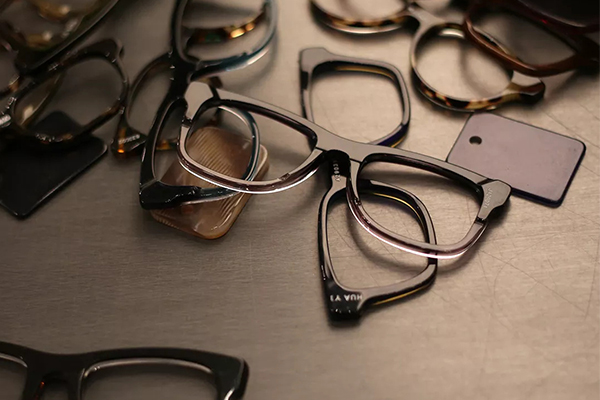 The results to be achieved and the methods of operation must be defined in a rational manner
Managing time in the best possible way and always respecting commitments and deadlines. To this end, it is also important to take a proactive approach to operations when problems are encountered, making it an opportunity to define solutions in a proactive manner.

Dialogue with the team helps to achieve goals: therefore, there are frequent moments of listening and motivation, both in a positive way and in terms of reflecting on mistakes. In general, what guides the work of Wanda Eyewear employees is the constant pursuit of customer satisfaction, which is also essential for the personal growth of each individual.
Responsibility
Respect the diversity of individuals and cultures and individual values.
Ensure a sustainable socially responsible business with fair working conditions.
Supporting and developing our corporate social responsibility, rejecting any form of discrimination, valuing resources and supporting the local environment through the implementation of development-friendly actions.

This value promotes the growth of each of our employees, making each of them responsible and involved in the achievement of results.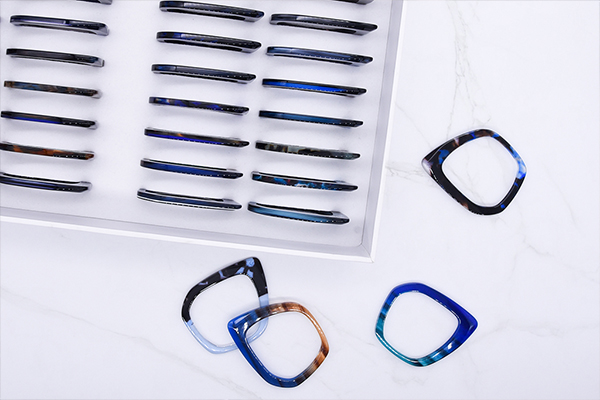 How we make custom eyewear
in a special way
Wanda Eyewear produces these glasses from a complex production process that marks a unique style from raw material to finished product that is desired by fashionable customers.
know about
wanda eyewear
Experienced R&D team, advanced equipment and sophisticated production lines. Ensure Wanda to achieve continuous and stable supply. Every year, Wanda Eyewear produces millions of pairs of glasses, hundreds of new designs are developed and manufactured.