Start-up Project
The Most ?
Which Situation Bothers You
We know eyewear business is still a promising land.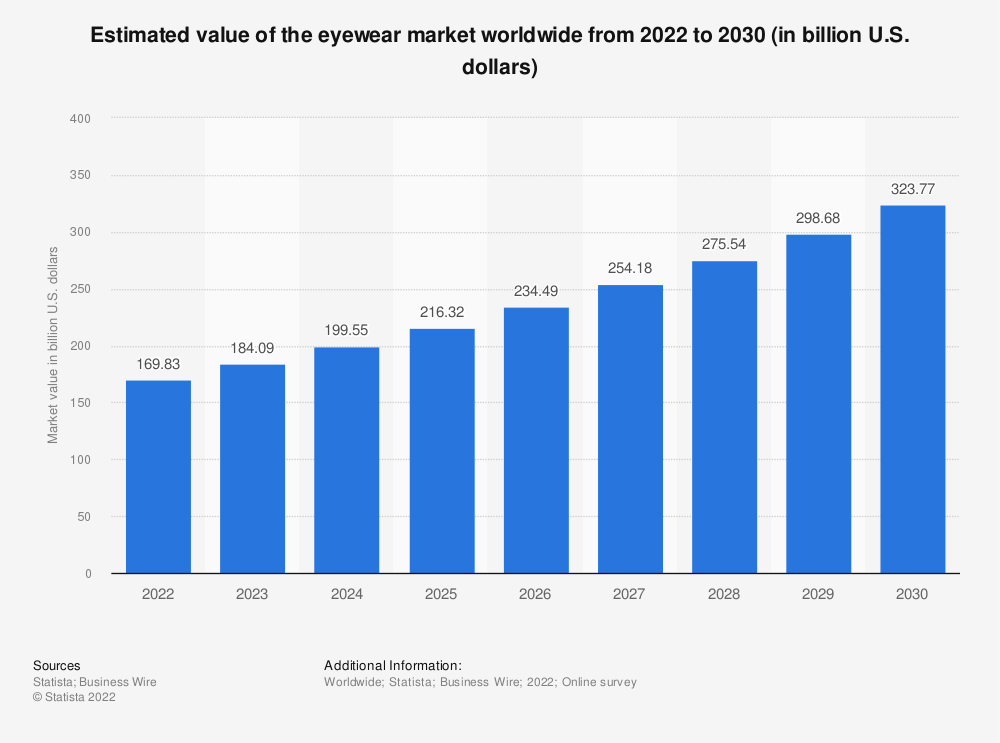 According to the source from Business Wire, The global eyewear market size is anticipated to reach USD 323.77 billion by 2030. It is expected to exhibit a compound annual growth rate (CAGR) of 8.4% from 2022 to 2030. The growth can be attributed to the growing trend of customized eyewear.
With regards to the distribution channel, the e-commerce segment is anticipated to observe a considerable growth rate of more than 9.5% by the end of 2030. This can be credited to benefits associated with the channel, such as ease of access, improved functionality, better discounts, and buying options.
However, which stage are you in?
It's Time To Grow Your Business
Our Exclusive Service Team And Professional Eyewear Knowledge
For Your Business Growth.
And, just 3 steps are needed for success.
We Will Help You Every Step Of The Way
As a certified eyewear manufacturer, we offer a stable supply and a wide range of additional services.
We Are Willing To Grow Up With Our Clients.
Our One-Stop Exclusive Service Pack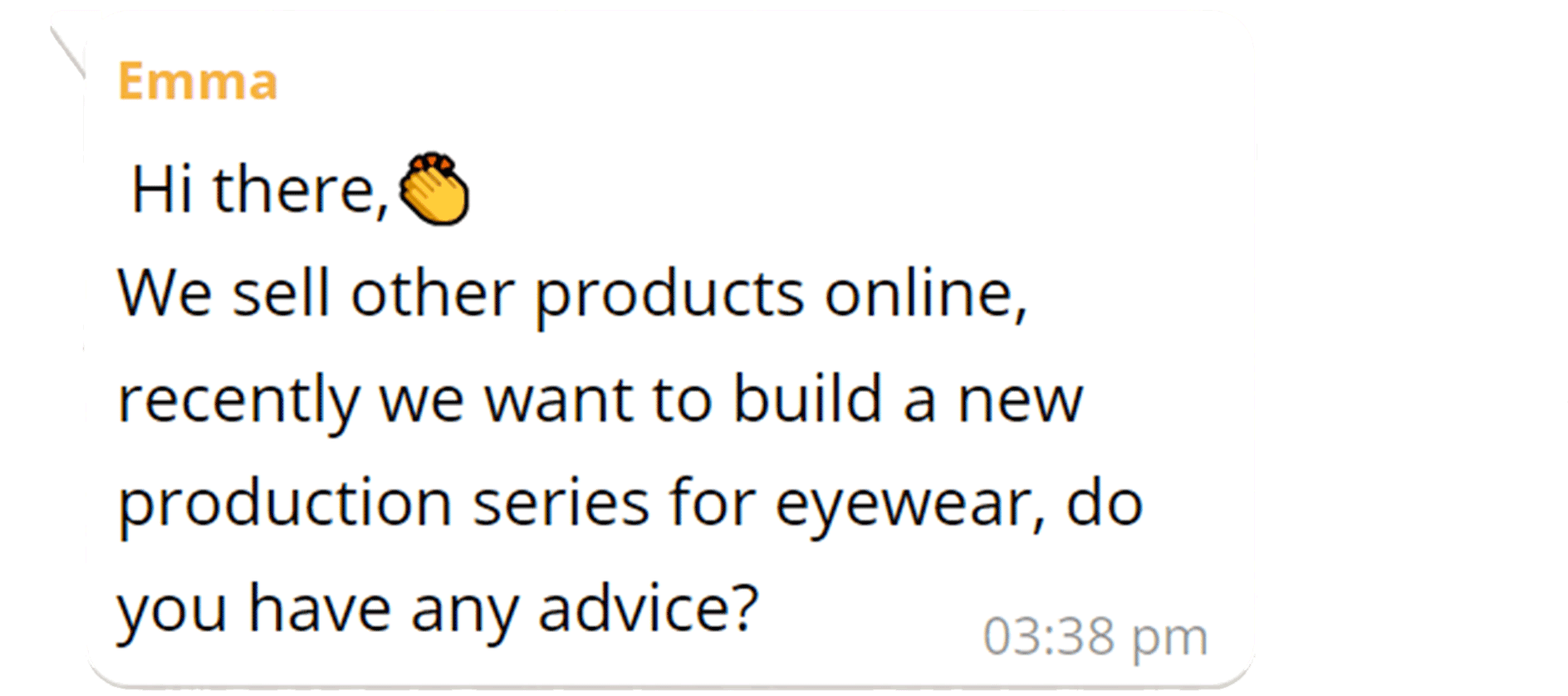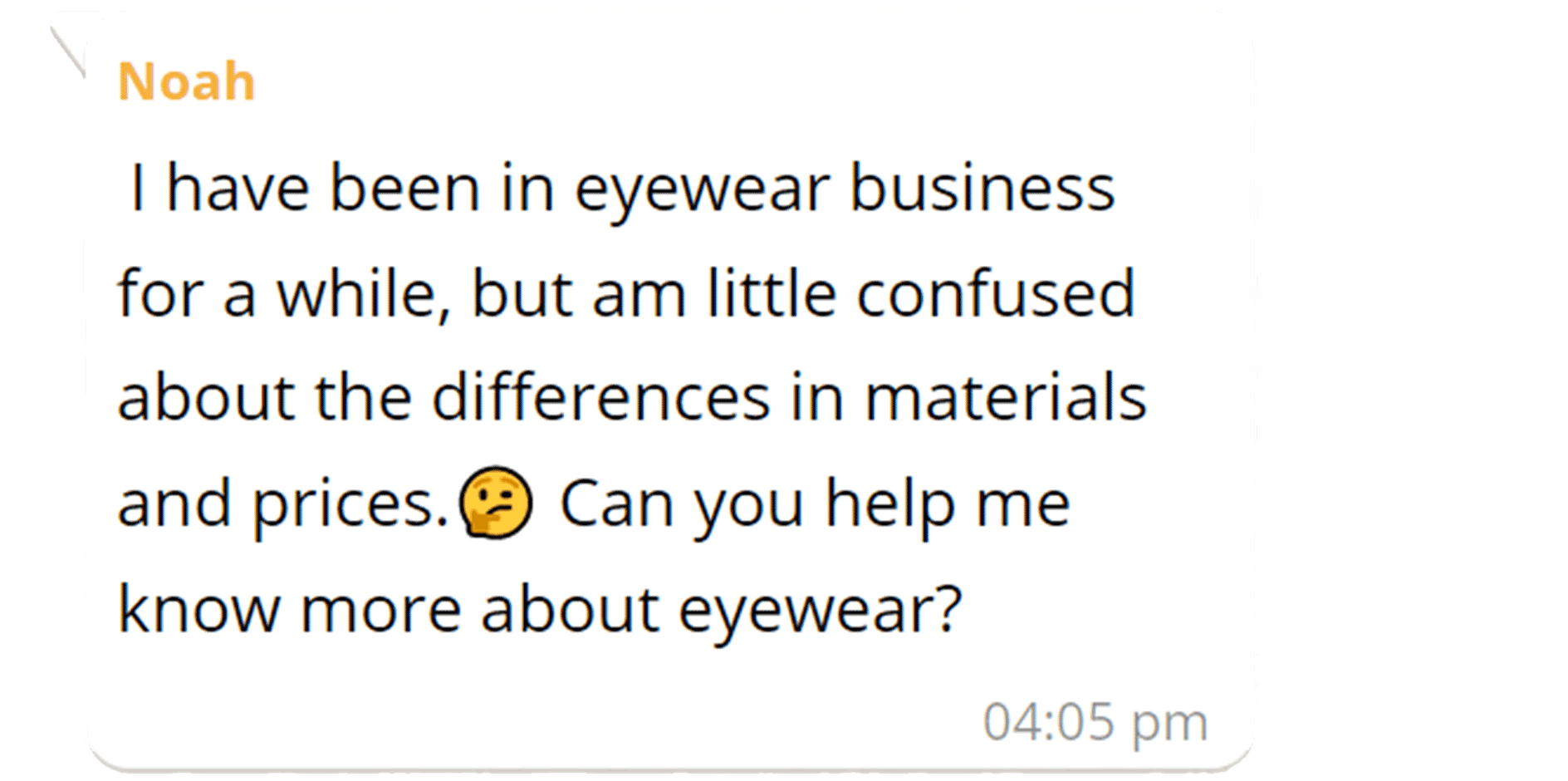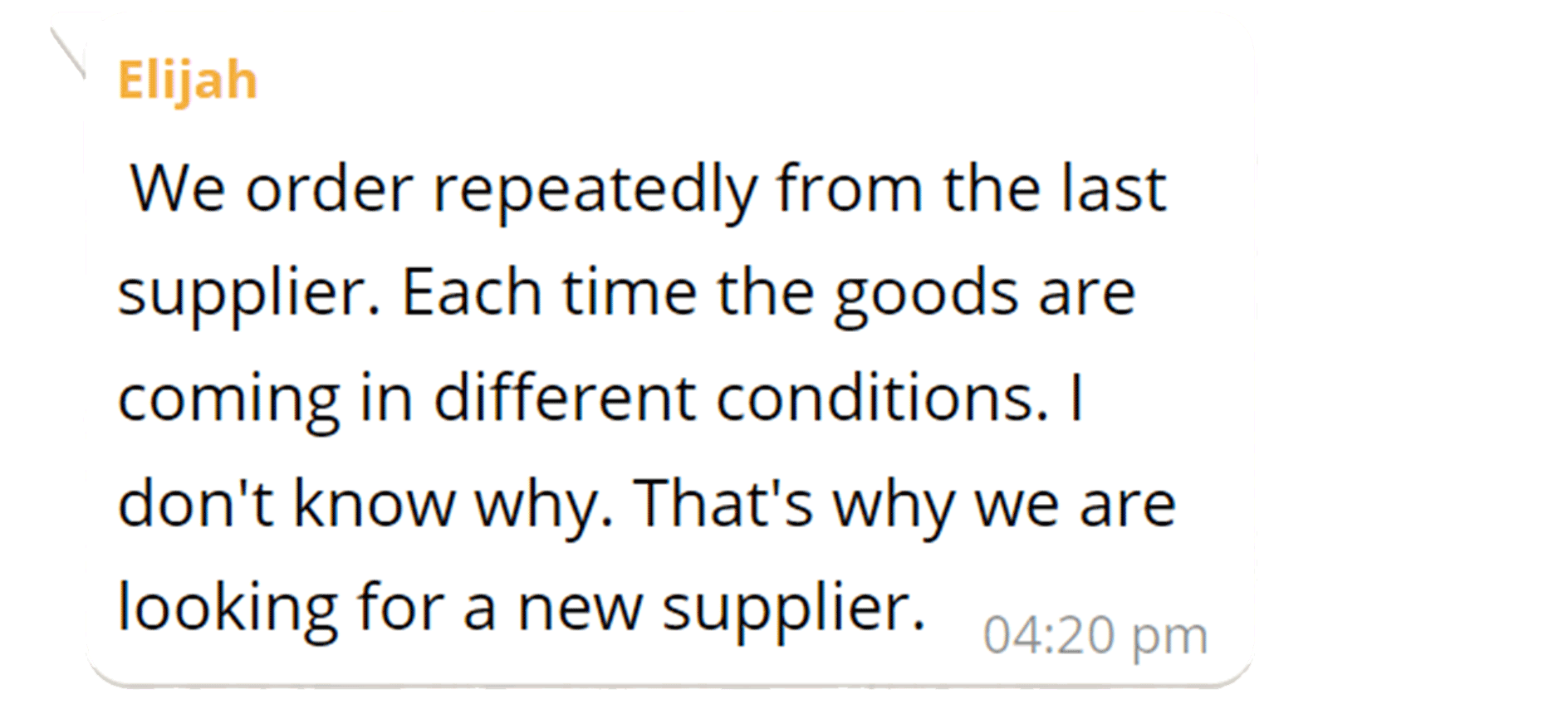 Free Consultation
We'd love to know more about your project!
Book a 1:1 meeting