3
Our Team
Senior Designer

Wang Zongping

Senior Engineer

Zhang Lei

Senior Engineer

Deng Xuanyu
Wang says: "My passion is visualizing ideas, especially the ideas of fashion and the ideas of our customers".
Zhang says: "I focus on moulding and tooling. My biggest interest is to see our moulds used in manufacture".
Deng says: "My mission is to turn drawings into actual products and ensure those implementable plans happen".
WANDA says: "Our aim is to stabilize our customers' eyewear supply along with considerate services".

Wanda Supply Chain
We are a professional sunglasses & optical frames producer.
Our business model is producing for our customers. We can design, co-design, produce and ship eyeglasses and do a lot more. We offer completely personalized eyeglasses services from ideas to drawings, from moulding (tooling) to samples, and from mass goods to well-packed selling units.
For any style, be it sunglasses or optical frames, or safety goggles, for any material, be it plastic (PC or TR), acetate or titanium or metal (white copper, stainless steel, al-mg etc.), we have corresponding production lines to serve.
We have two production bases. One is at Duqiao, the hometown of eyeglasses, and the other is at Rongchang, an enormously potential industry park at Chongqing.
Wanda's Philosophy
What makes Wanda Eyewear.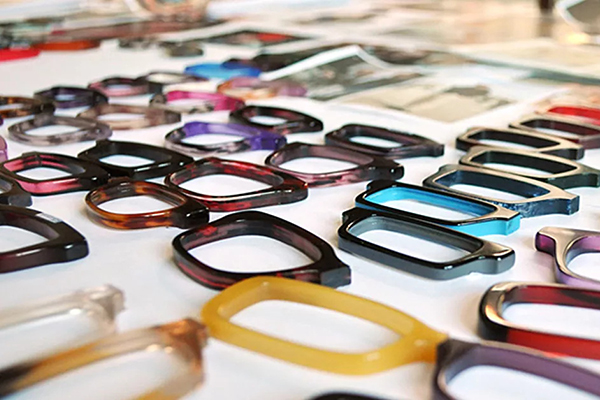 Wanda Eyewear is one of the head choices for eyewear manufacturing
Many of our customers who have come in contact with us have chosen to establish long-term relationships with us to create unique sunglasses and optical frames together. Precious craft manufacturing techniques combined with stylish and innovative designs, Wanda Eyewear exerts its own influence on the market in the pursuit of excellence.

In addition to high-quality products, what makes Wanda Eyewear stand out are the values that shape the company's approach to operations. These values, along with continued growth through practice, have made Wanda Eyewear stand as one of those companies striving to make a difference in today's marketplace.
Simplicity
Achieving targeted results through a streamlined and effective approach to business operations.
Every employee at Wanda Eyewear is pragmatic and works in a direct face-to-face manner
In this way, cooperation becomes immediate and clear, thus allowing for the best use of time and resources. We cooperate with each other, listen and share knowledge and information without any prejudice or stubbornness.

Every decision must be faced with an approach to action that is representative of all Wanda Eyewear employees, even when developing strategies to solve real problems and respond to challenging and unexpected situations. Streamlining processes reduces messy and ineffective work and avoids useless processes, which is one of the experiences Wanda Eyewear has learned during its development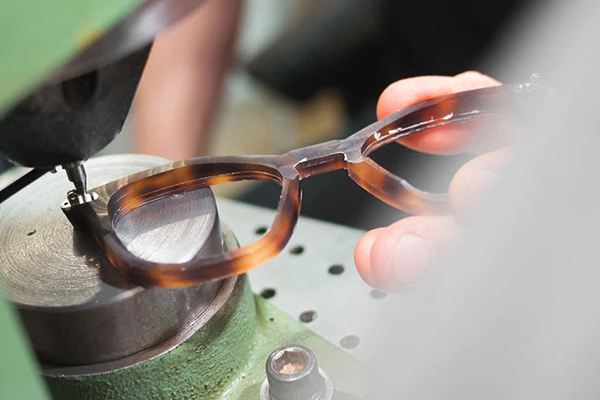 Consistency
Wanda Eyewear's strong alignment stems from the pursuit of excellence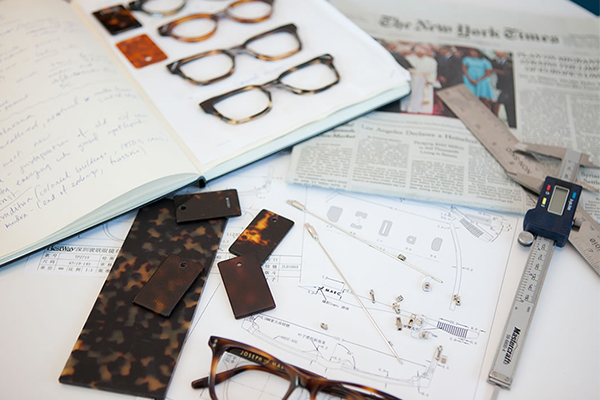 To work harder to achieve our goals.
Using all resources to foster a strong sense of belonging and a desire to achieve great things together. Communicating our successes and goals we achieved is one way we maintain strong alignment.

We use our values as a strong point to carry out our daily work. At the same time, we make our value real and tangible through our work.
Embracing Change
Realize the future by supporting new ideas and imaginative approaches.
In Wanda Eyewear there is no single model of action
Iit is important to be open to the needs of the outside world and others, inspiring input and feedback from the whole team. Being able to change means constantly creating new capital and skills to differentiate the company in the marketplace.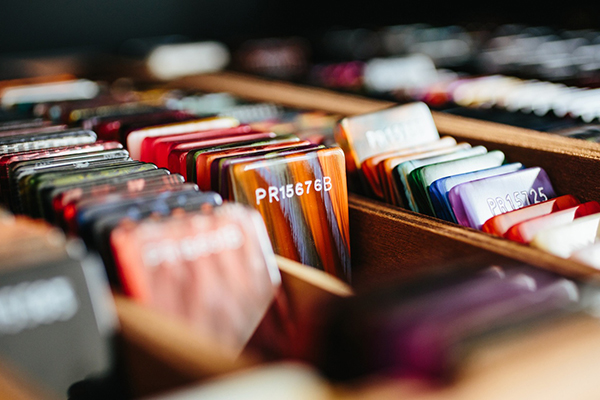 Specificity
Define goals and make decisions as efficiently as possible.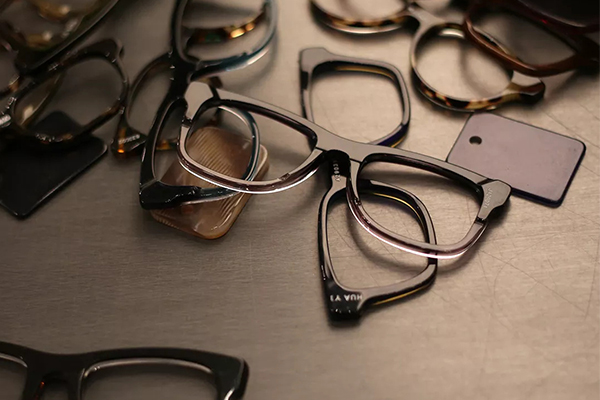 The results to be achieved and the methods of operation must be defined in a rational manner
Managing time in the best possible way and always respecting commitments and deadlines. To this end, it is also important to take a proactive approach to operations when problems are encountered, making it an opportunity to define solutions in a proactive manner.

Dialogue with the team helps to achieve goals: therefore, there are frequent moments of listening and motivation, both in a positive way and in terms of reflecting on mistakes. In general, what guides the work of Wanda Eyewear employees is the constant pursuit of customer satisfaction, which is also essential for the personal growth of each individual.
Responsibility
Respect the diversity of individuals and cultures and individual values.
Ensure a sustainable socially responsible business with fair working conditions.
Supporting and developing our corporate social responsibility, rejecting any form of discrimination, valuing resources and supporting the local environment through the implementation of development-friendly actions.

This value promotes the growth of each of our employees, making each of them responsible and involved in the achievement of results.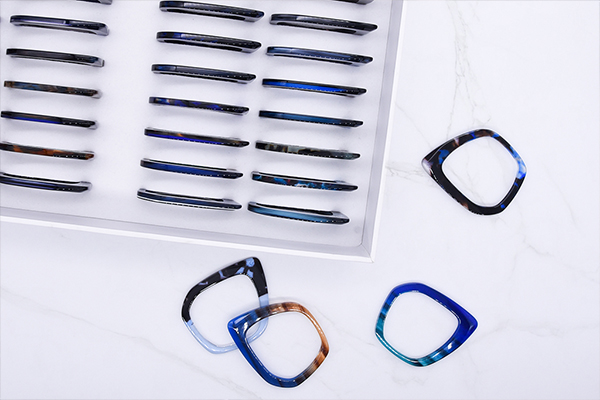 When creating a new design, the common goal of Wanda Eyewear designers and brand owners is to draw inspiration all the world to create leading-edge solutions that can intercept the most popular trends and turn them into innovative ways.
During the design process, it is extremely significant to showcase the iconic elements of the brand. During the process, the brand owner works closely with Wanda's design team to draft a variety of alternative mockups, and then select the final sketches carefully based on the brand's visual style. So far, wanda has achieved its goal with a sense of mission and has focused on developing it.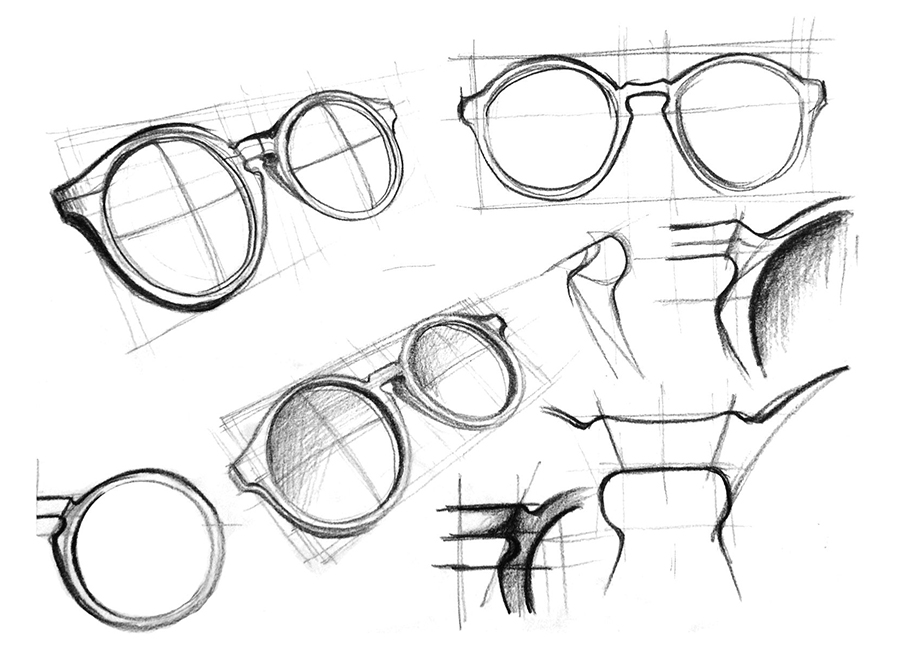 The materials used in each of the collections are different, In each year, Wanda eyewear communicates closely with upstream material suppliers to introduce innovative products in the field of eyewear manufacturing, always pursuing the high quality.
Depending on the design of each pair of glasses, the metal used for the frame is considered for its weight, hardness and flexibility. Acetate materials are used accordingly with different size parameters and color matching processes.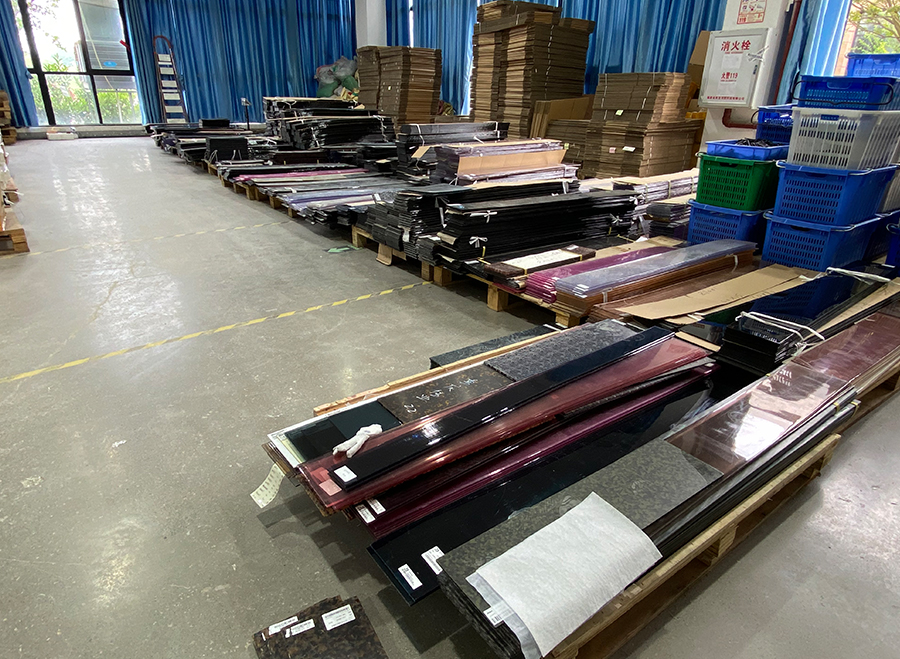 To obtain special effects, Wanda Optical trying to use special materials, such as wood and luminous materials. Implementing environmentally friendly production processes, such as vacuum plating process. Making Logo in various effects for fine finishing elements. The lenses are also available in a variety of options in terms of coating type, thickness, color, and photochromic function.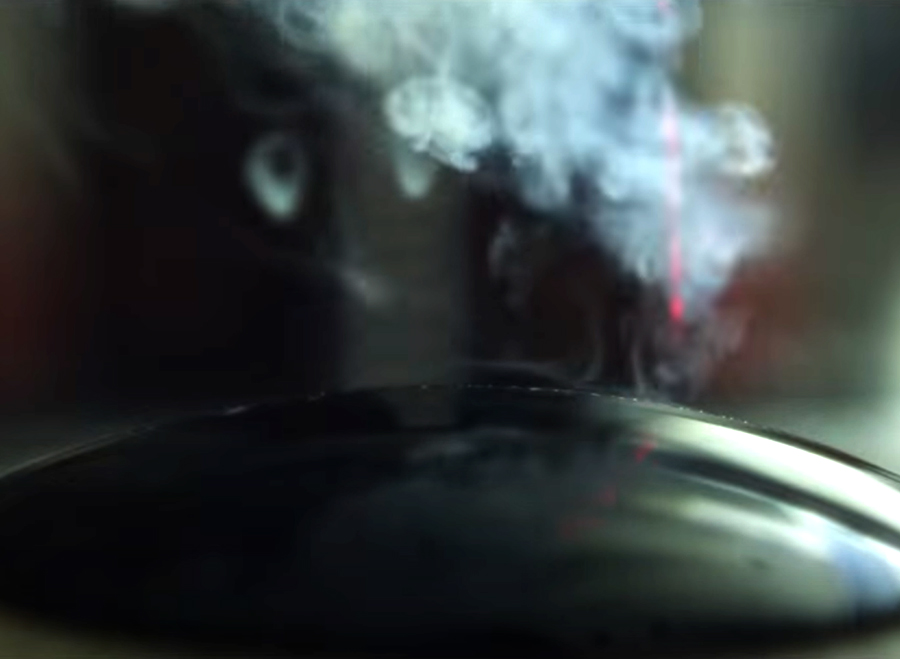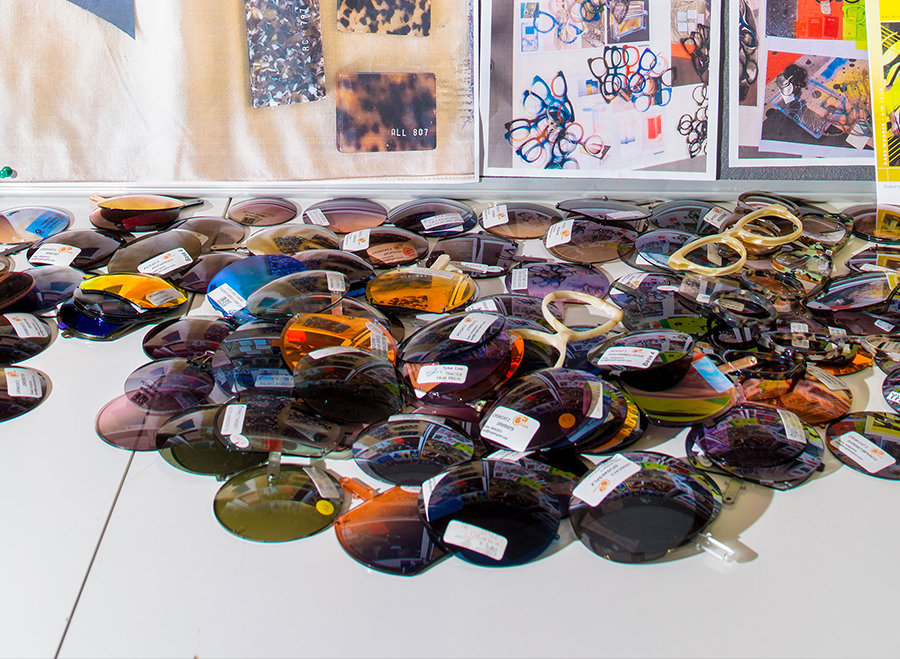 After the design is finalized, the prototype phase begins. For each new product, the R&D team creates a real model. In this stage, craftsmen work with the utmost patience and attention to detail. Then, once the prototype is finally confirmed by brand owner and wanda eyewear, detailed technical drawings are also confirmed. These are the main documents, which are the essential quality control guidelines for the entire manufacturing process.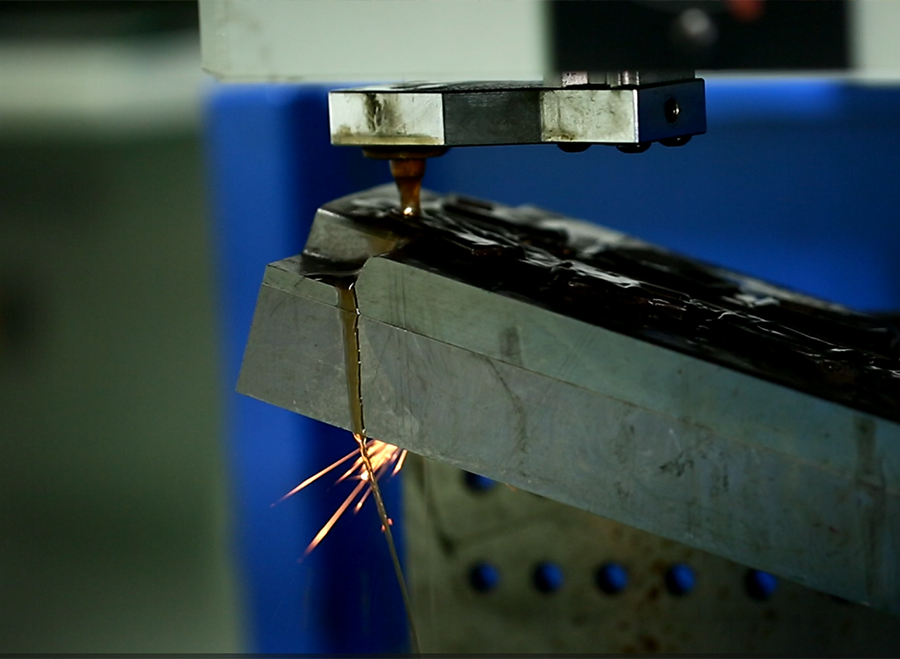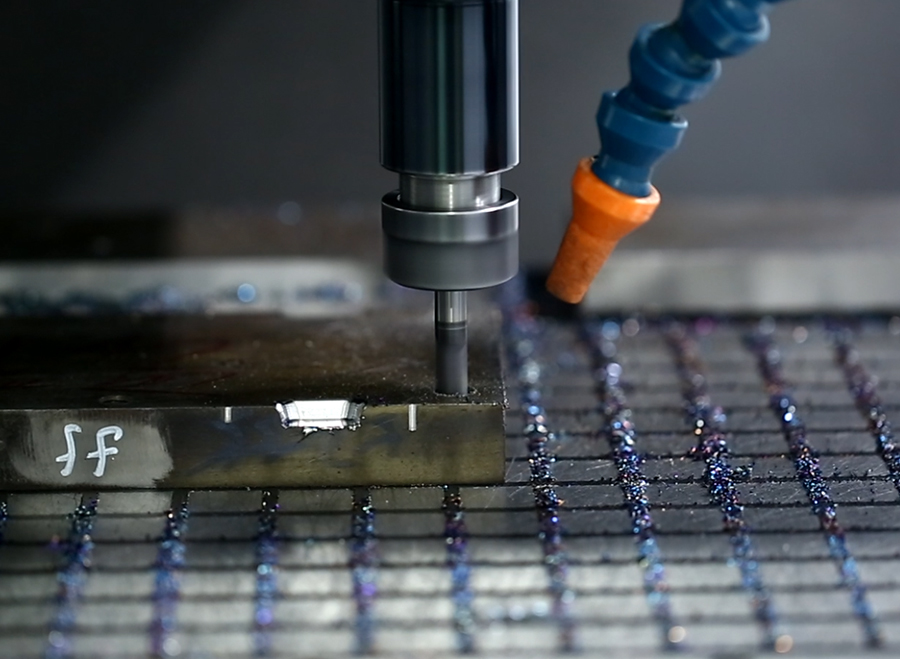 WANDA has three eyewear production departments: metal frames, acetate frames, and injection molded frames. All workshops are equipped with the most advanced automated high precision machinery such as multi-axis machines and 24/7 Dryer and Tumble Polisher machines for acetate. In addition to the technical equipment, skilled craftsmen bring their knowledge and skills to the entire production process, excelling in every detail.
The production of a pair of glasses requires the collaboration of all departments. Advanced equipment, skilled hands and abundant processing experience ensure that every step in the selection and execution of materials is subject to strict quality control.
The manufacture of metal frames begins with the raw material, a simple metal wire shaped by the reeling machine. The frame of each pair of glasses is assembled piece by piece by welding. All of these initial parts will be sent for tumbling process. Then , the polished cover will be plated with a protective coating to ensure the durable color.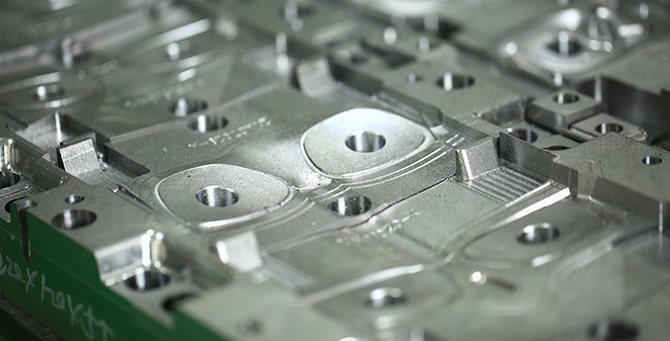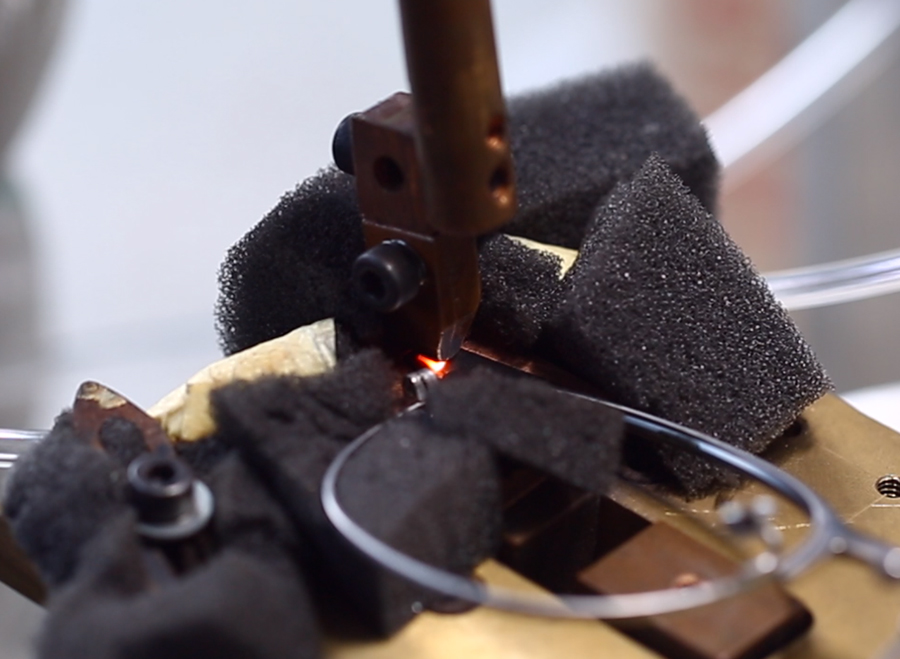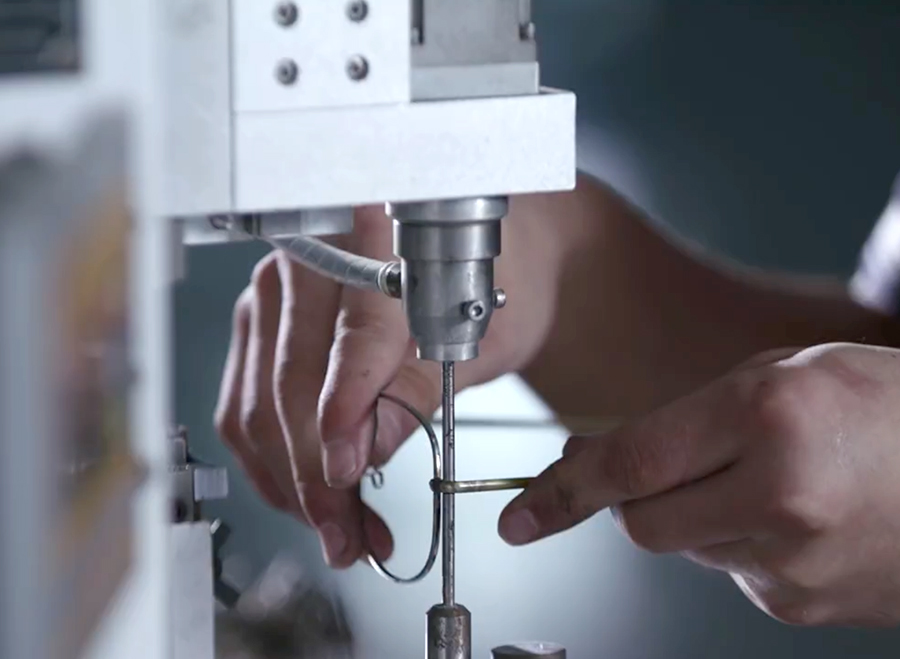 Acetate frames start with acetate fiber particles. All colors are derived from the material itself - after mixing, pelletizing, extrusion and other processes. They are processed into acetate strips of different sizes. The CNC department will process them according to the drawings, where they are cut by advanced precision machines to the desired contours and shapes.
When the initial semi-finished product is formed, experienced workers continue to roll and grind it. The surface is properly polished and shaped.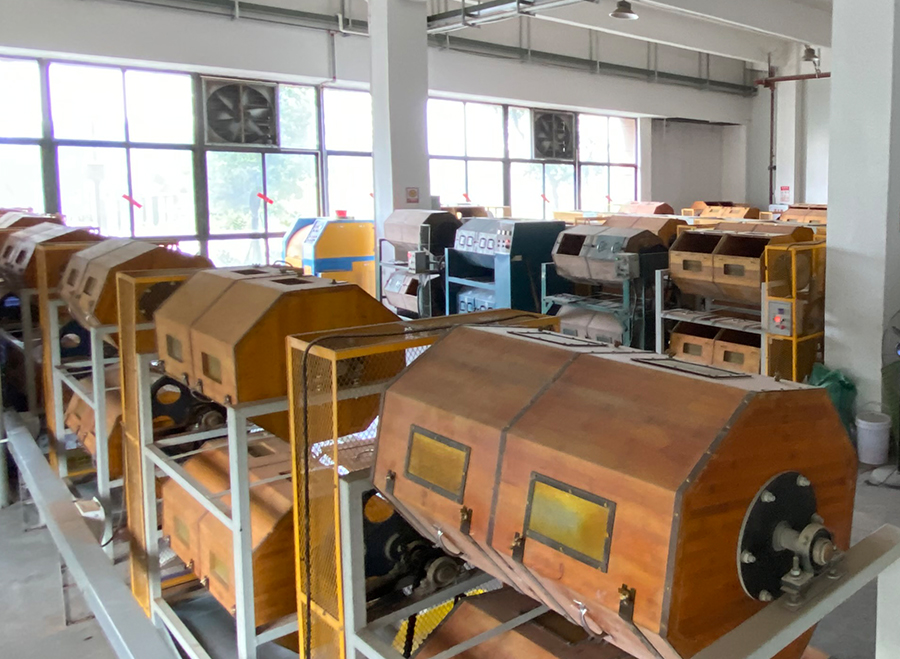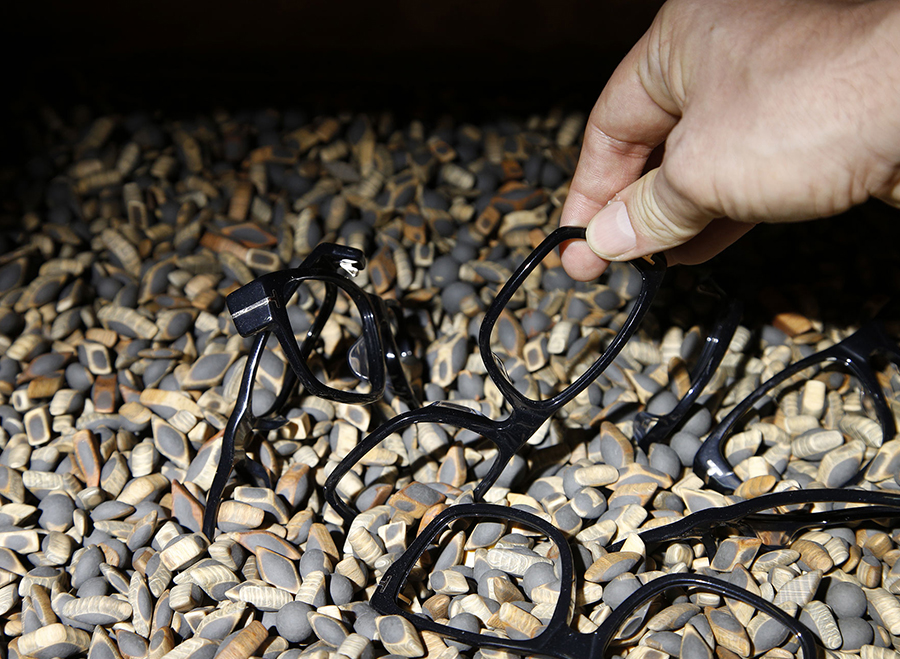 Afterwards, the metal wire will be inserted into the acetate temple, then the logo will be printed, and finally cleaned and packed.
All details are customized according to the design drawings and everything is done within WANDA's production process